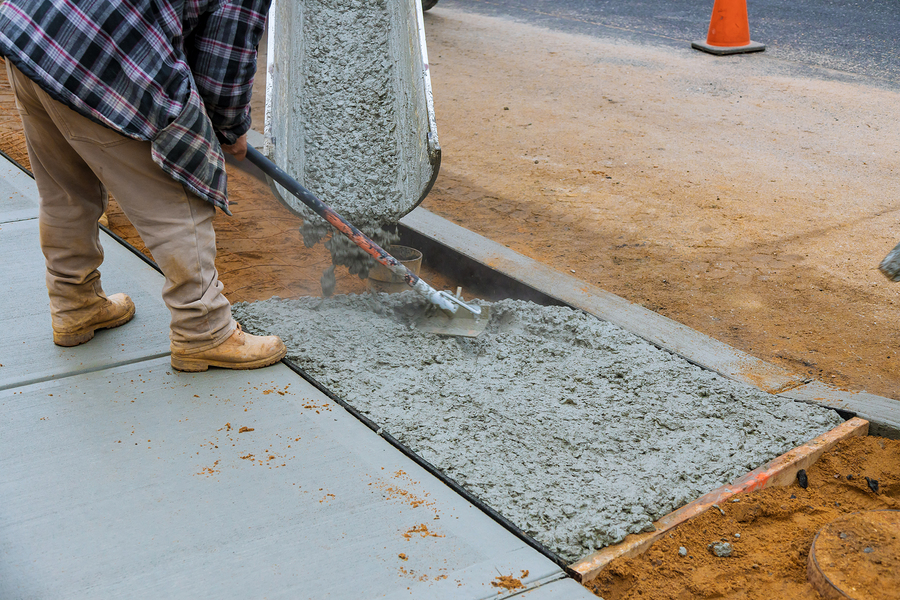 Are you searching for a concrete company that can give you a first class stamped concrete patio? Do you need a team of concrete contractors who have the skill and the knowledge to design and build a long lasting concrete driveway? If you fall into either one of these categories, or you're in a situation that is similar to these, then you ought to get looking at the services that we're currently making available to our customers throughout the Fort Wayne, Indiana area. At Fort Wayne Concrete Contractors Co, we've been conjuring up top quality results for our customers in both residential and commercial environments for near countless years now, and the work we carry out is only getting better and better. The breadth and depth of knowledge present in our team means that we're well-placed to handle any kind of concrete work, and to the highest standard. To get a sense of the services that we're currently offering to our community, read on below:
Concrete Driveway
Concrete Patio
Stamped Concrete & Decorative Concrete
Concrete Steps
Concrete Sidewalk
Epoxy Garage Floor
We do our utmost to provide our customers with a formidable array of concrete services, and from the above list of provisions, it should be clear that we manage to do exactly that. If you're not sure whether we can cover your service request, you can always reach out to our customer service team for clarity – they're available over the phone and online.