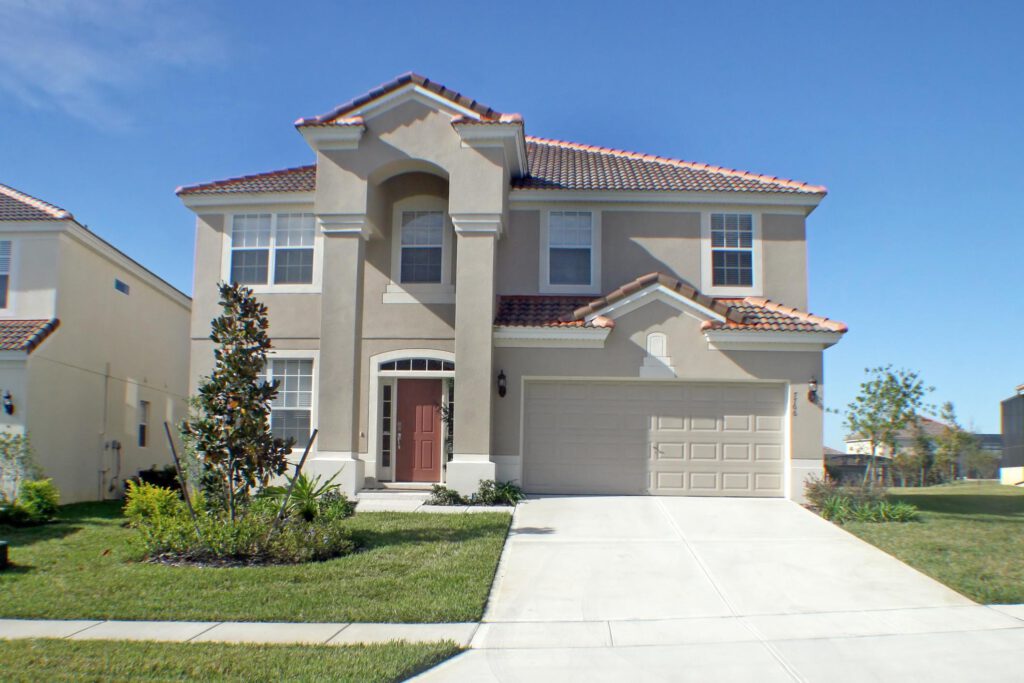 Concrete is a material that is used for a whole raft of constructions and installations – its versatile nature and redoubtable toughness make it an excellent choice for exterior projects, in particular. One classic use of concrete is for the construction of driveways. Spend any time in public in the Fort Wayne, Indiana area and you'll undoubtedly come across a large number of concrete driveways. There are numerous reasons that a concrete driveway is an excellent choice for a property owner – a few of which we'll run through below. At Fort Wayne Concrete Contractors Co, we feel confident saying that our concrete contractors are the best in the business for this type of work – and you can feel utterly relaxed about the quality of the outcome if you place your trust in our team. To learn more about concrete driveways, either read on below or reach out to our customer service representatives.
Strong and Durable
One of the chief reasons that concrete driveways are so popular is that the concrete is an extremely hard-wearing material. Driveways need to put up with vehicle traffic, foot traffic, and a whole array of weather conditions that make life extremely difficult. Even so, concrete driveways manage to put up with these conditions wonderfully well, providing excellent service even in the face of them. If you're looking for a long lasting surface that won't buckle or break due to a bit of sun or rain, then this is definitely the right option for you.
Minimal Maintenance
Many people who come to us and ask about the possibility of a concrete driveway at their property raise concerns about the amount of maintenance and upkeep that they'll need to carry out – but there's no reason to be worried here. Fortunately, concrete is actually a material that won't require a whole lot of input once it's been installed. Just the most basic cleaning and clearing on a consistent basis will be enough to keep your surface in its optimal condition.
Life Cycle Benefits
The upfront cost that you'll need to pay for a concrete driveway is not the lowest available on the market – though it's far from the most expensive either – but even bearing that in mind, it still makes financial sense to go with concrete for your driveway. Since this material is going to stand the test of time, you're not going to need to worry about replacing it any time soon. Considering these installations last for decades without deteriorating considerably, this means that you're certainly not going to have to pay up again any time in the near future.
First Impressions
It's always worth remembering that your driveway is the part of your property that people will see before anything else – it's the space that gives away the first impression. As such, you need to make sure that you have a driveway that is certain to impress. Whether you utilize plain or stamped concrete for the driveway, you're going to have a smart aesthetic that doesn't disappoint.